October 26, 2018 6:30 pm
701 Main Street, Daytona Beach, Florida
Nintendoween is an original N.E.S. (that's Nintendo Entertainment system for you non-80's kids) themed Halloween party hosted by GW Promotion on Friday, 10/26/18. It is a costume party and the theme is original/classic Nintendo games' characters. This is the ONLY Halloween party you need Friday night. It includes:
Appetizers by Karen Woodard (while supplies last)
$300 CASH PRIZE for best N.E.S. character costume (must signup by 7pm)
Free-play Nintendo's setup throughout the venue
N.E.S. games tournaments for prizes and to be held and viewed on a giant projector screen that will drop down in front of the stage between bands (must signup by 7pm)
6 musical acts including:
THE RETURN OF THE HALIFAX CONTRA BAND!!!
THE RETURN OF THE BATH SALT ZOMBIES!!!
FREE RANGE STRANGE
RAMBO THE BAND
BO & CO.
DJ TIM BAKER
Doors 6:30pm
Tickets are $15 online advanced or $20 at the door.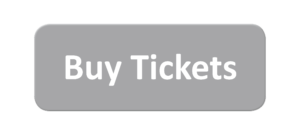 MUST BE 21+
Sponsored by Whatslive.net
Sound by Daniel Yancey
Lighting by GW Production