January 21, 2023 7:30 pm
701 Main Street, Daytona Beach, Florida
Shaun Booker, Empress of Beale Street, has family roots in the heartland of the blues, in Meridian,  Mississippi. Her sound is firmly rooted in gospel and blues music.  Shaun won The Kings of Beale Street award in 2012 in Memphis, Tennessee. She was inducted into The Columbus Blues Hall of Fame in 2021.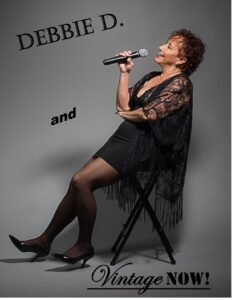 Debbie D and Vintage now will open for Shaun Booker.
Doors open at 7:00, opening act starts at 7:30.