Sunday, October 1, 2017
2:00 PM – 6:00 PM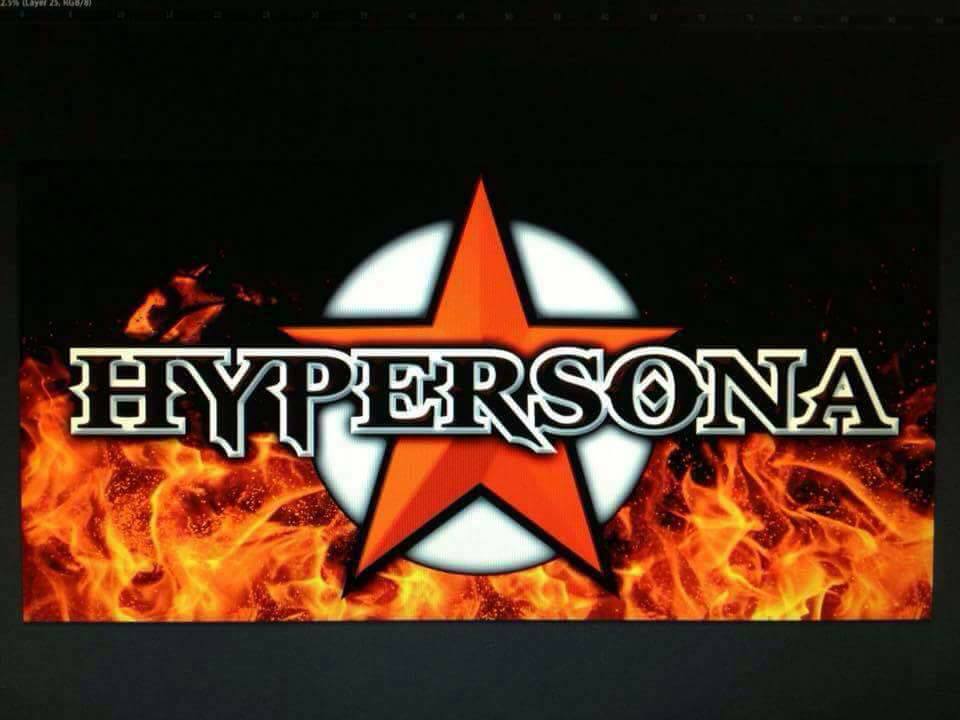 Join us on October 1st for our monthly BBQ in appreciation of our loyal customers!
This month, we are bringing in a rally favorite to kick off a rally month; live music from Hypersona begins on the stage at 2:00 and goes until 6:00.
Enjoy free BBQ, great music, Bloody Mary Specials, games, along with good company.
See you on the first Sunday!